Orange and Sail – £202.95
Transcend beyond borders in the Air Jordan 2 x Maison Château Rouge. Designed in collaboration with the Parisian fashion label, the high-end design (good enough for any runway) shines a spotlight on heritage and community.
From ornate detailing that nods to the brand's roots, to the 'UNITED YOUTH INTERNATIONAL' and 'CHICAGO DAKAR PARIS' on the tongues that celebrate the story of global youth culture, it bridges cultures while staying true to the AJ2 look you love. Featuring premium materials and unique details, the sneaker is perfect for luxury-themed events or enjoying a day in style.
"Jordan 2s hitting hard this year! Whatever you think of the silhouette at its core, it's hard not to be impressed by Maison Château Rouge's take on these kicks. These are fire."
@Rbaybay (Community Member)
The Air Jordan 2 continues its revival with the sneaker taking a trip to Paris by way of Africa. Brogue detailing and see-saw edging bring sophistication, splashes of Orange and Sail nod to the coveted SBB release, and contrast stitching delivers the perfect pop to any outfit. Even the insoles are eye-catching on this head-turning colab. So lace-up, get flexing and let the conversations begin. Jordan 2s be moving mad.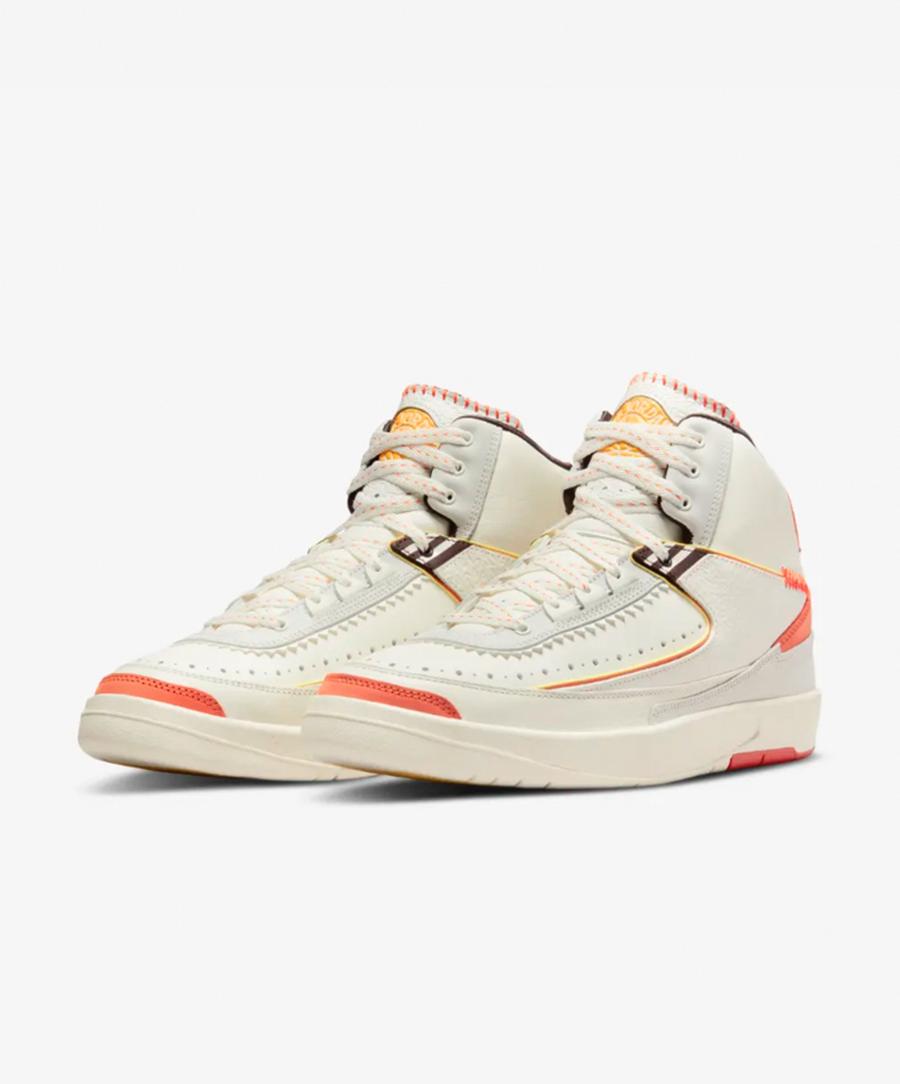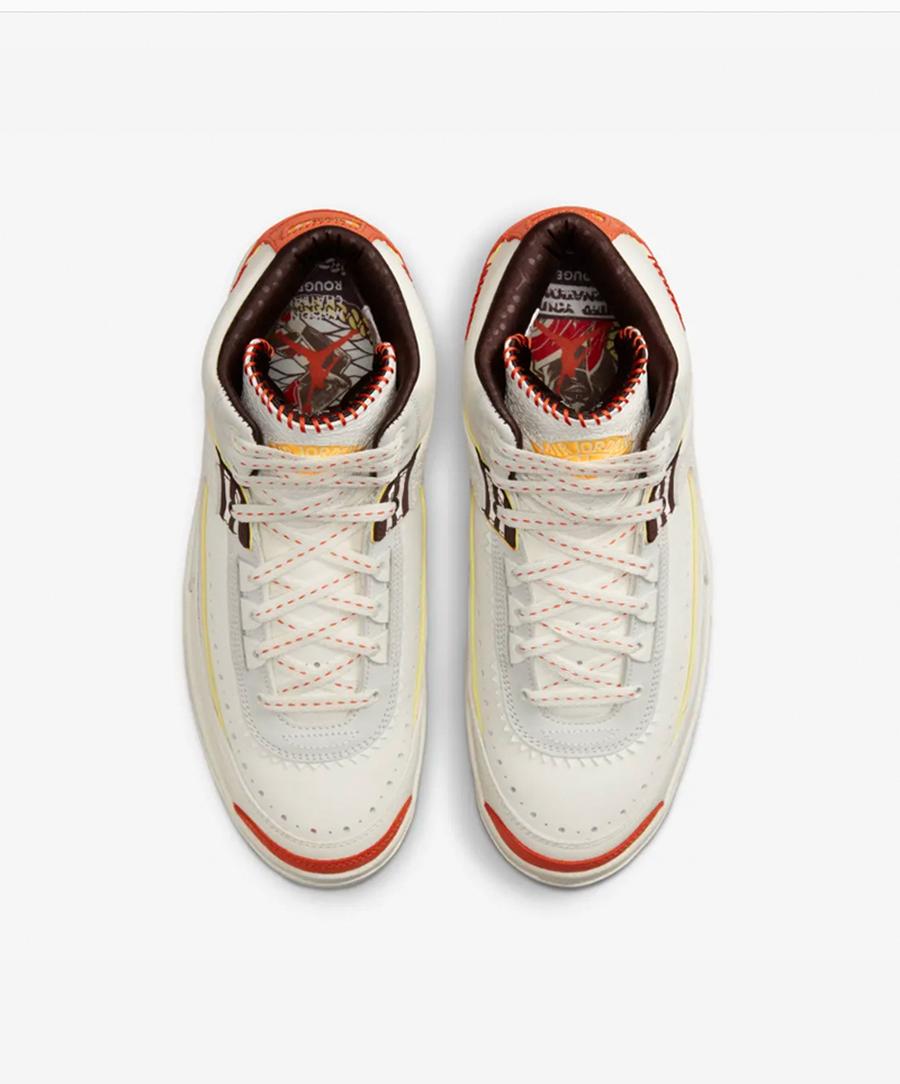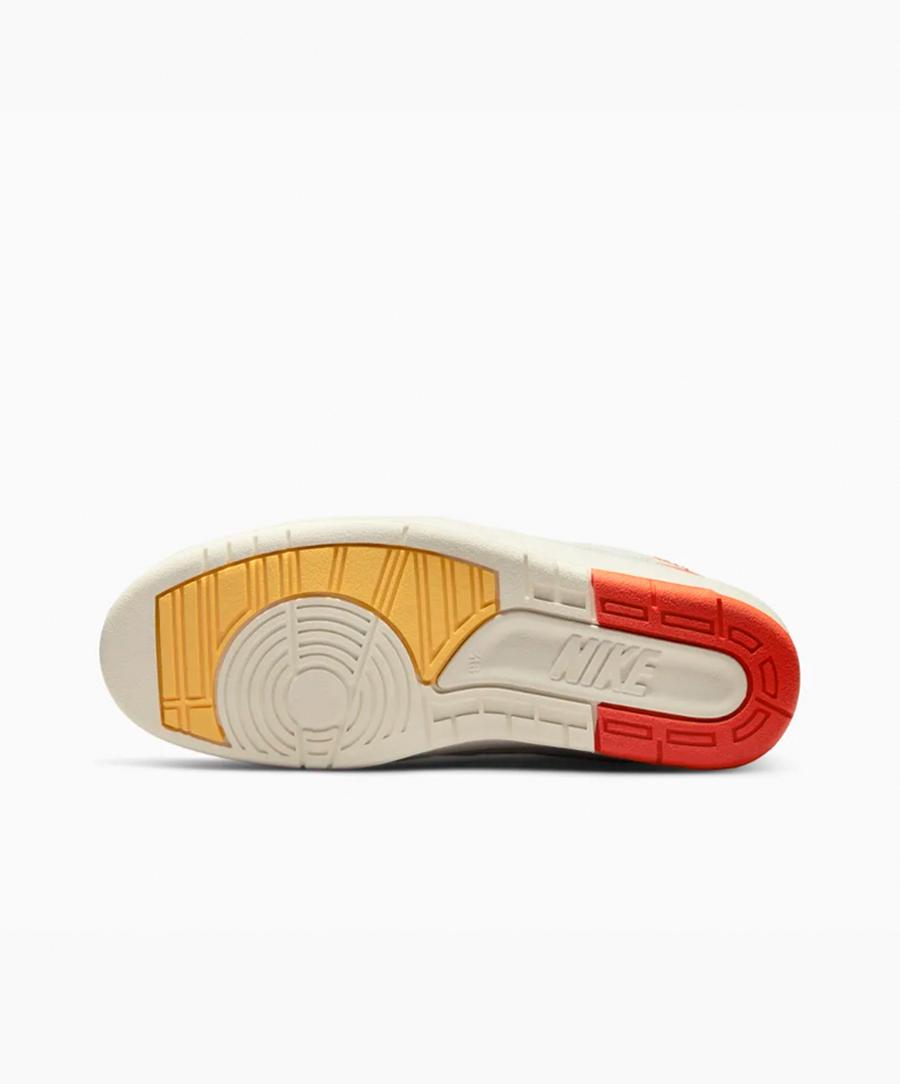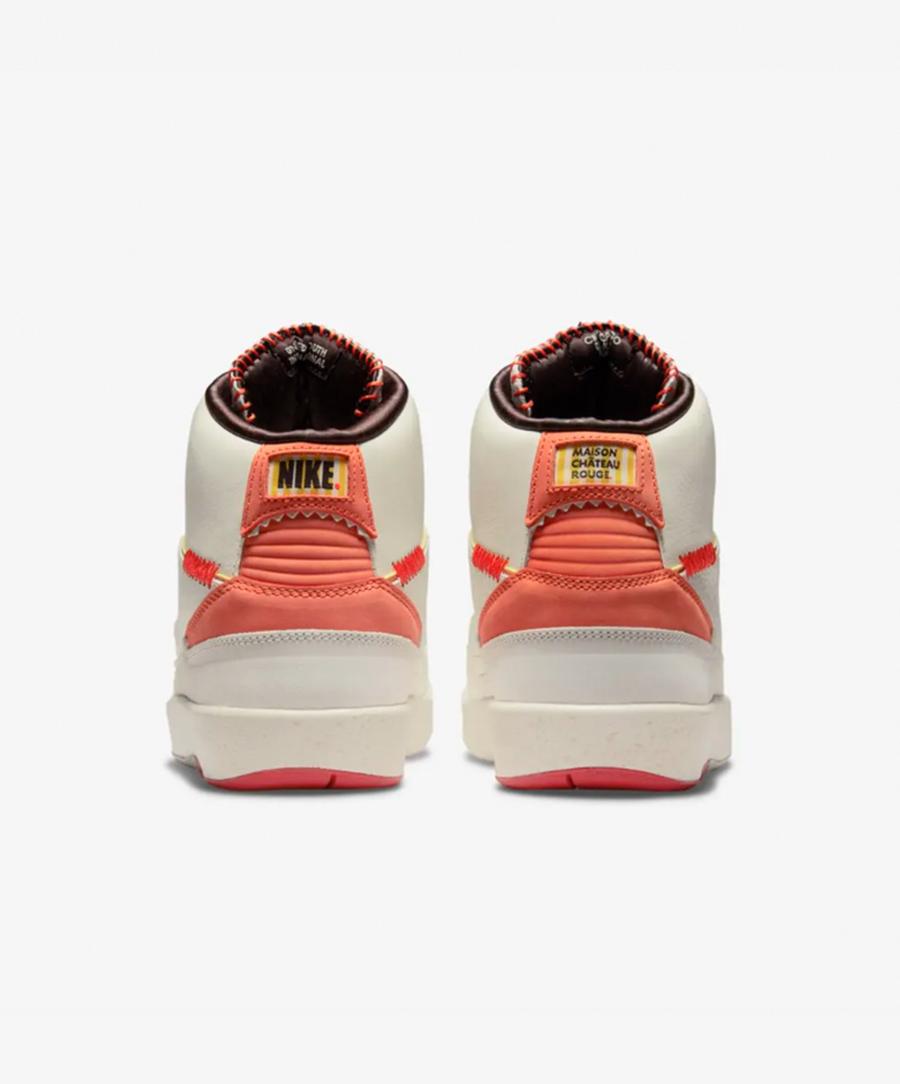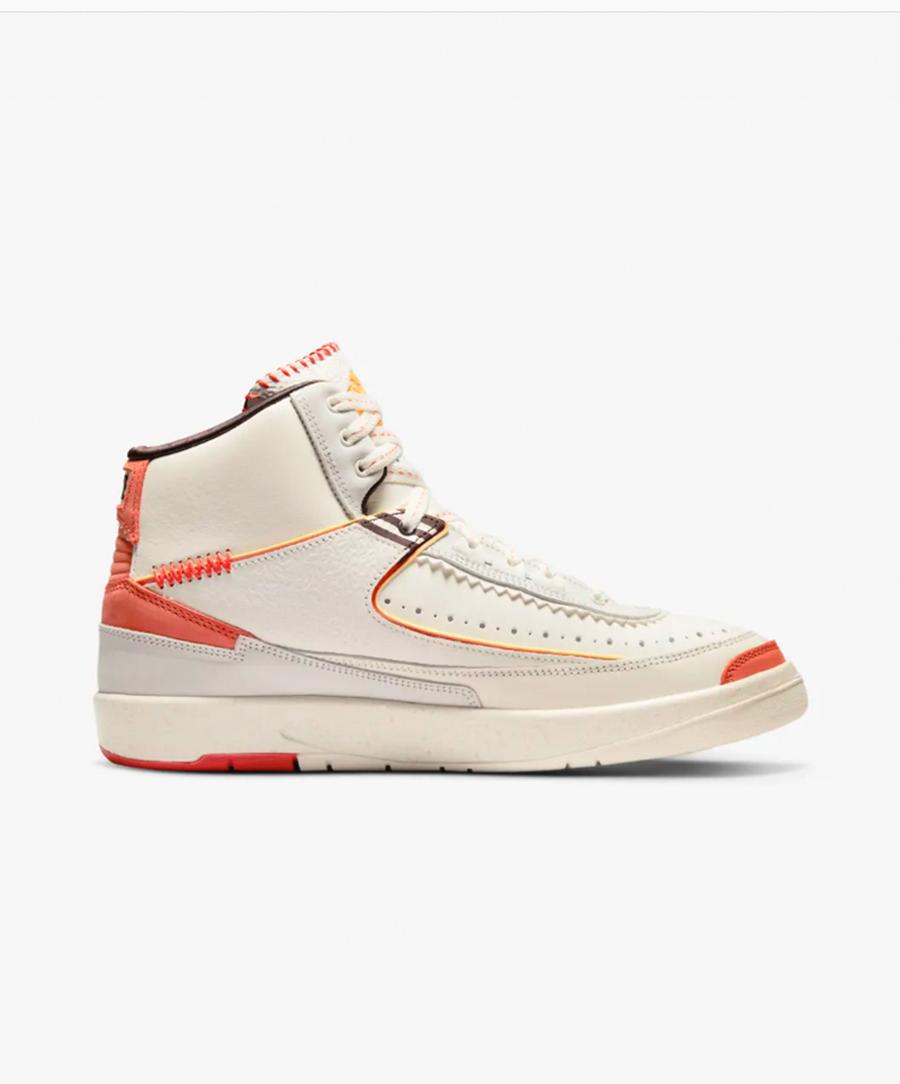 Follow us on Instagram @OffspringHQ for details on all upcoming drops and high-heat raffles.