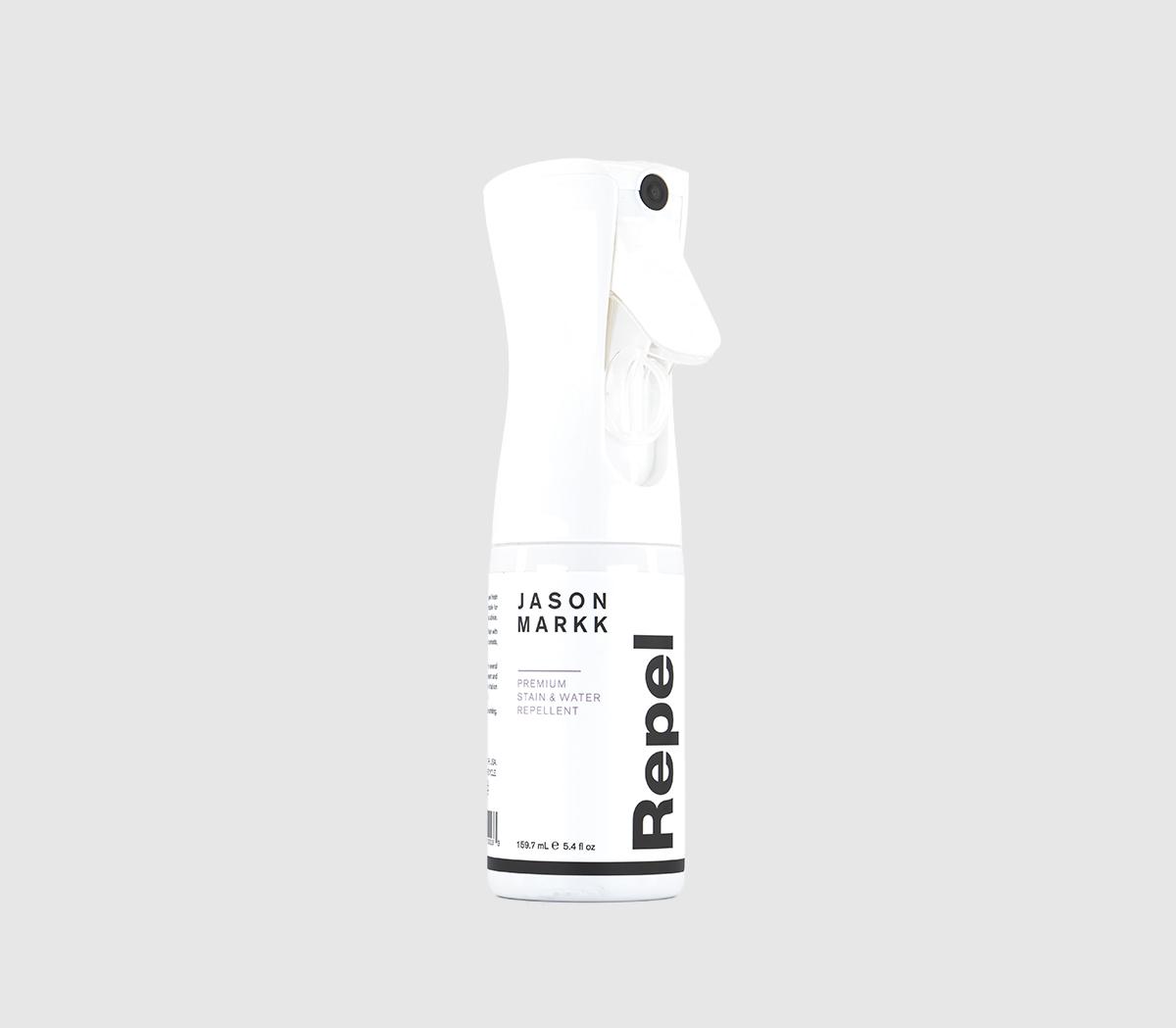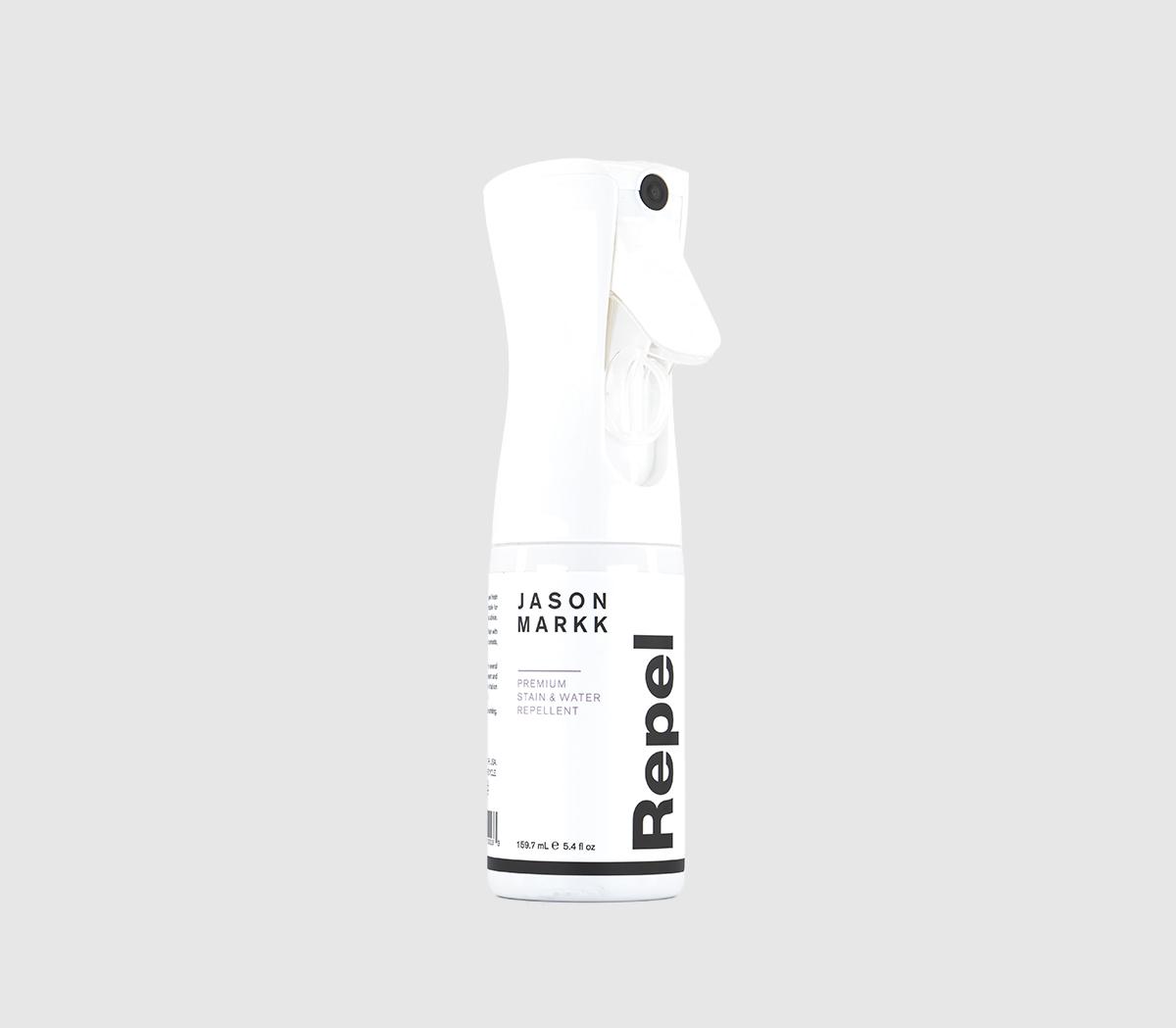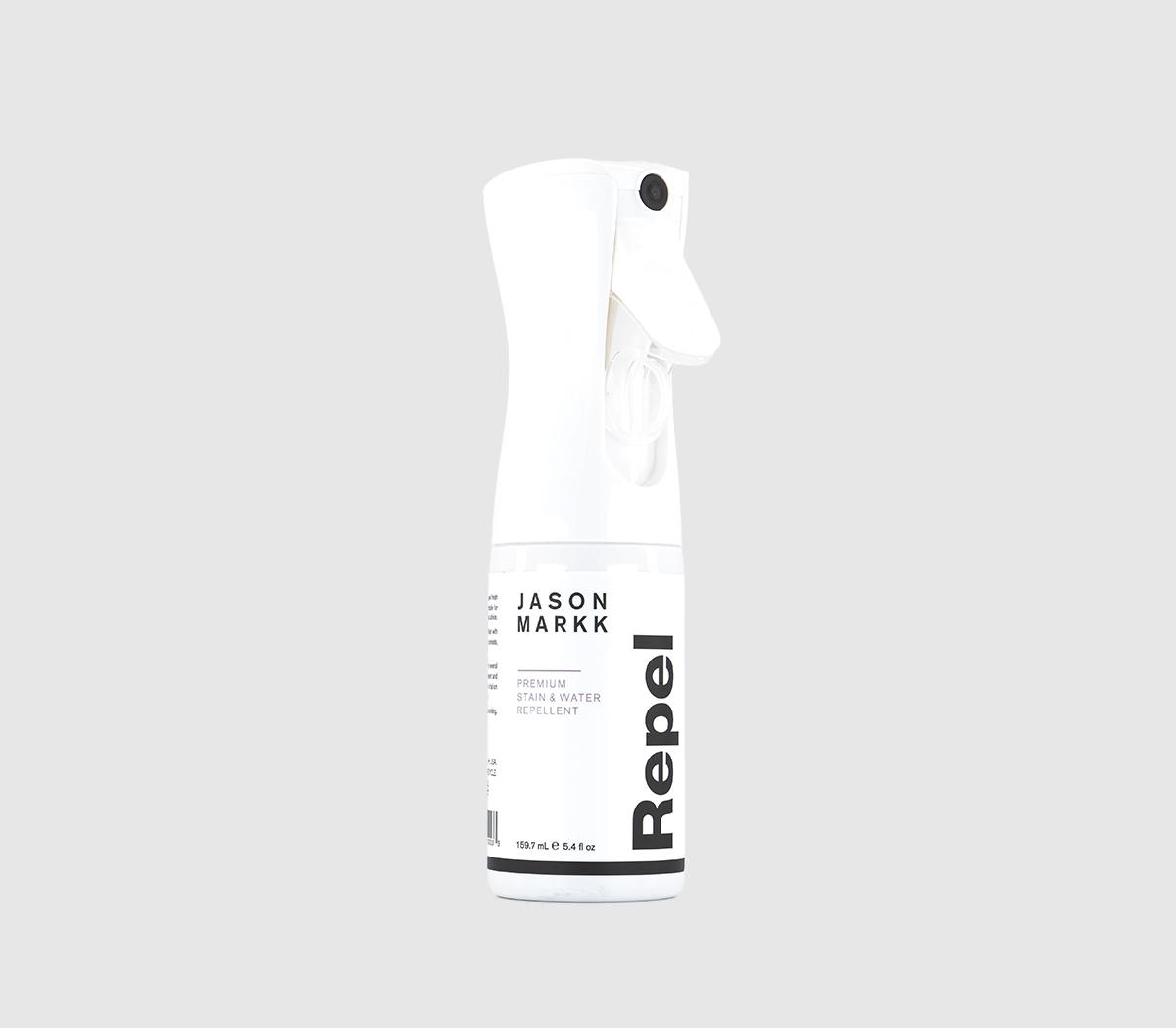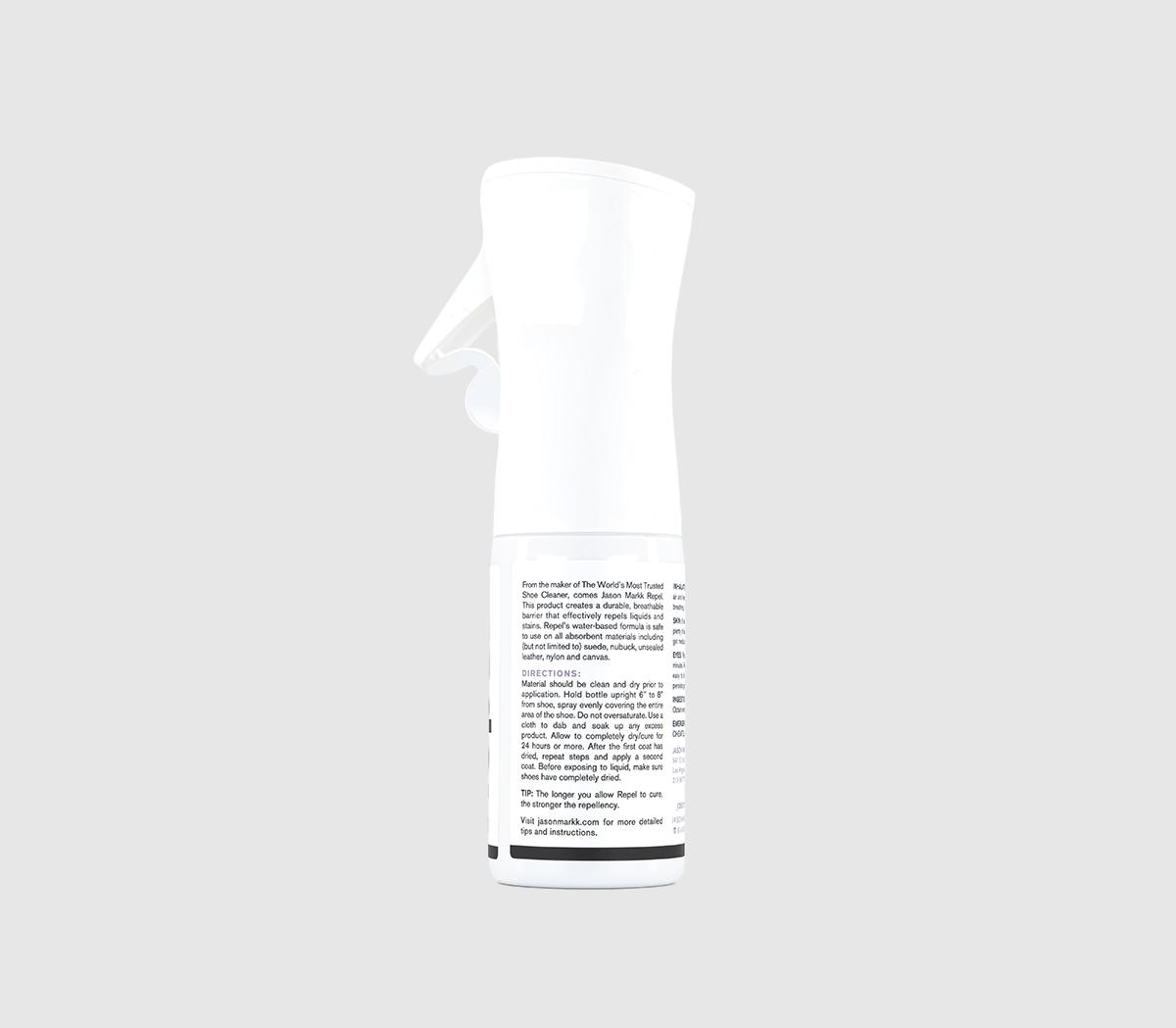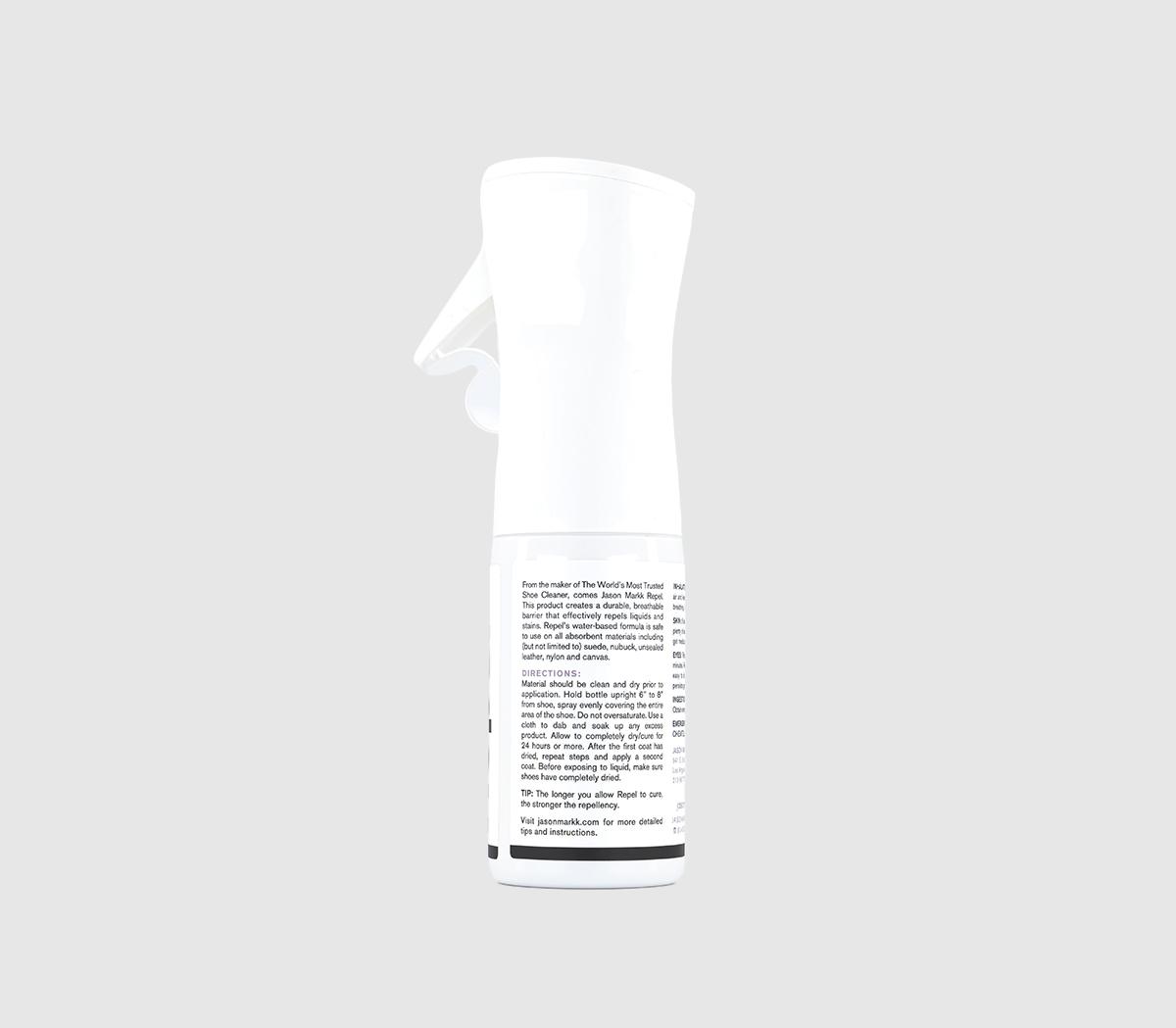 Jason Maark Repel Spray
From 'The World's Most Trusted Shoe Cleaner', comes their Repel spray. A product to create a breathable, durable layer to contract and repel liquid and stains. Water-based product and can be used on all absorbent materials including suede, nubuck, unsealed leather, canvas and nylon.
To USE: Have a clean and dry surface. Hold bottle upright and 6"-8" away. Spray evenly. Cover entire area of shoe and do not over-saturate. Allow to dry/cure for 24 hours or more.
| Style number | / Supplier Code |
| --- | --- |
| 4041295236 | / 102003 |