WHERE IT ALL BEGAN



Twenty years ago, OFFSPRING was the first sneaker store to grace the raw Covent Garden cobbled street.
In celebration of this momentous occasion, expect to see a series of EXCLUSIVE collaborations with leading brands; who've helped to build OFFSPRING since it's opening in 1996. Each month a limited edition collaboration will give a subtle fashion-forward nod to its original birthplace from the sole up.
RELEASES
VANS X OFFSPRING PONY HAIR PACK
Vans is releasing an exclusive pack of new iterations on the iconic Old Skool & Slip Ons silhouettes, featuring checkerboard pony hair materialisation.  
Rounding off twelve months of celebrations, the vans collaboration pays homage to offspring's two decades in business. Inspired by the retailer's first store, both shoes feature a waffle ice sole that peek through to an illustration of neal street, the location of offspring's first store.  
With heat embossed checkerboard pony hair uppers and premium leather detailing, the shoes are a reflection of the long standing history vans & Offspring have of bringing special projects to life.  
SHOP VANS
SIGN UP FOR RELEASE UPDATES
#OFFSPRING20



Checkout the shots you've been sharing on Instagram. Want to be featured? Upload a snap using #OFFSPRING20 to see your post below.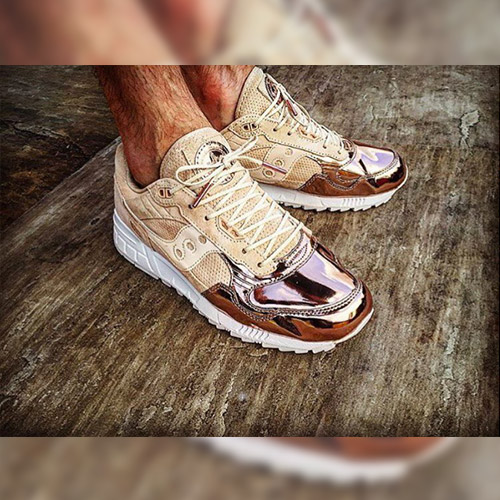 @sauconysneaks



For the people who pulled the trigger and bought them, what's your feedback on them now? We are curious!
@asics_squad



Cobbled part II photography: @jamiepaige #offspring20 #ASICSSQUAD
@JasonMarkk



We proudly present the @JasonMarkk x @OffSpringHQ collaboration! To commemorate their 20th Anniversary, we've produce a limited edition sneaker cleaning kit! Coming soon to all OFFSPRING stores and online!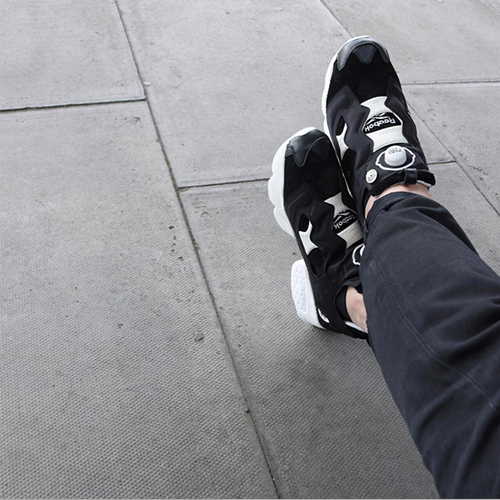 @t.mcfly



Straight up. @OffspringHQ x @ReebokClassicsUK. #Offspring20
@sneakerfreakermag



With the Olympics in full swing, @offspringhq sent through a couple pairs from their recent Saucony 5000 'Medal Pack' colab to celebrate. These are some seriously shiny kicks! #sneakerfreaker #snkrfrkr #saucony #sauconyshadow5000 #offspring20
@urban_directory



On foot "Black & White" @offspringhq x @reebok insta pump fury #Offspring20 #ThisIsClassic
@lew_bz



Complete set ? @offspringhq 20th anniversary pt1 & pt2. #crepecity #ccwmns #offspringhq #asicsaddict #asicsworld #asicsgallery #offspring20
@vivianfranklondon



Thanks to @aman_tak, @offspringhq & @sane_pr for the Offspring x Asics Gel Lyte V "Covent Garden Market", which dropped today! Can't wait to see Part 2 ?? #OffspringHQ
@bachibee



I would have liked to have these beauties ?? #asics #asicsgel #asicsteam #asicsgellytev #asicsgellyte #sneakers #sneakerhead #offspring #offspring20 #solecollector @asics_team @asics_addict @asicsgallery @asicscollabs sufsBeautiful!